A Family

Story

Riva Reno Fiduciaria and Riva Reno Trust are the trust and fiduciary companies of the Ferraretti group, estate planners, tax experts and accountants since 1973.

We are entrepreneurs and we understand entrepreneurs; administering wealth is our passion and our clients are our top priority.

We aim to create value for our clients and we believe that the base for creating value is the utmost respect of values. Trustworthiness underpins what we do.

We have been doing this for over 40 years with the same approach handed down through three generations, and we will be doing the same in the new millennium with renewed energy and enthusiasm.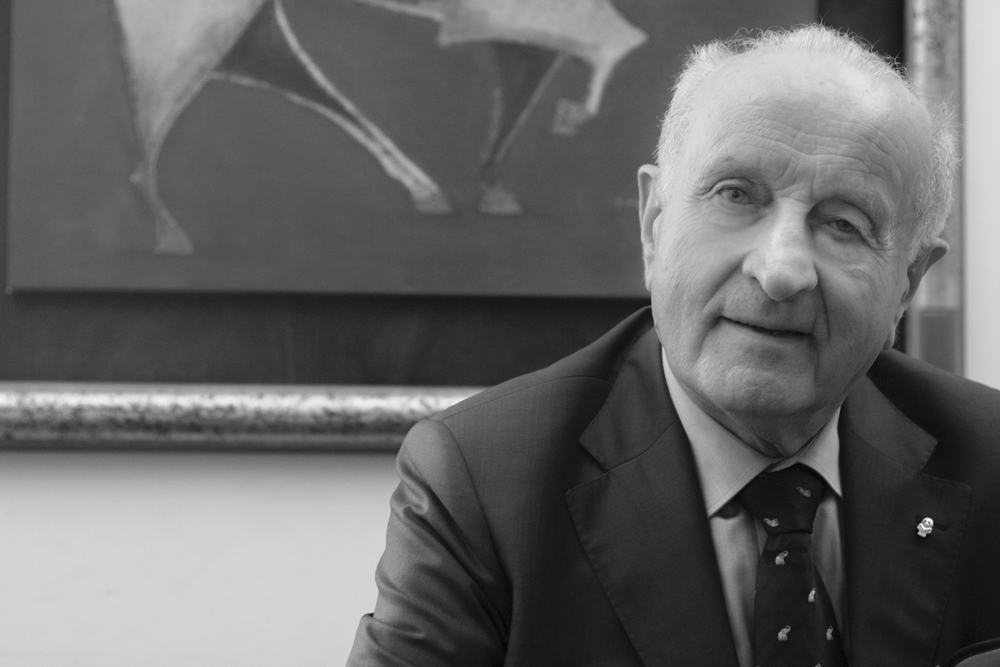 Francesco Antonio

Ferraretti
Chairman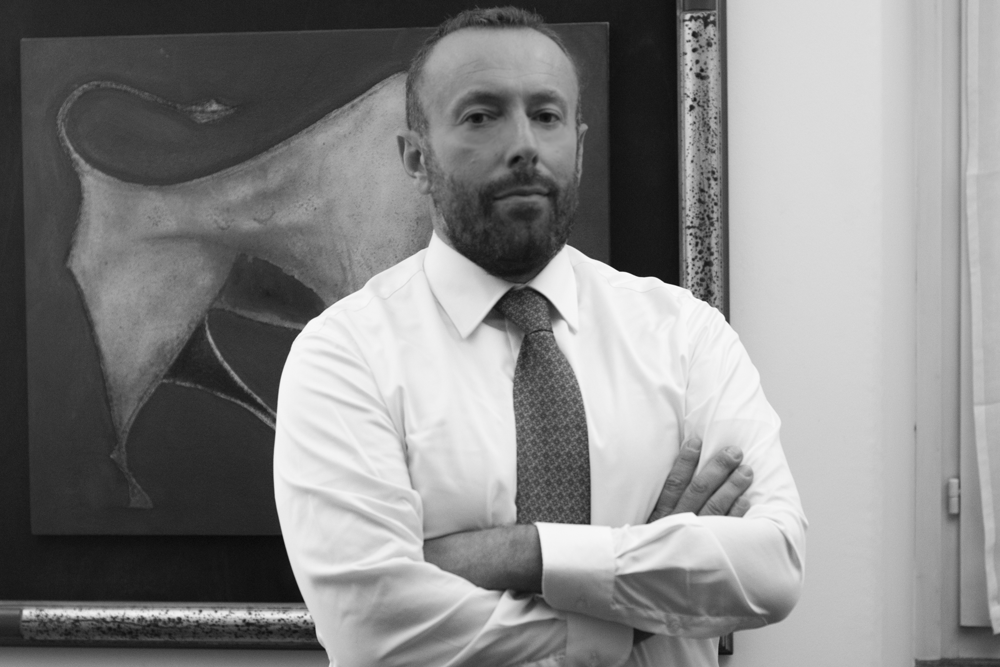 Paolo

Ferraretti
Board member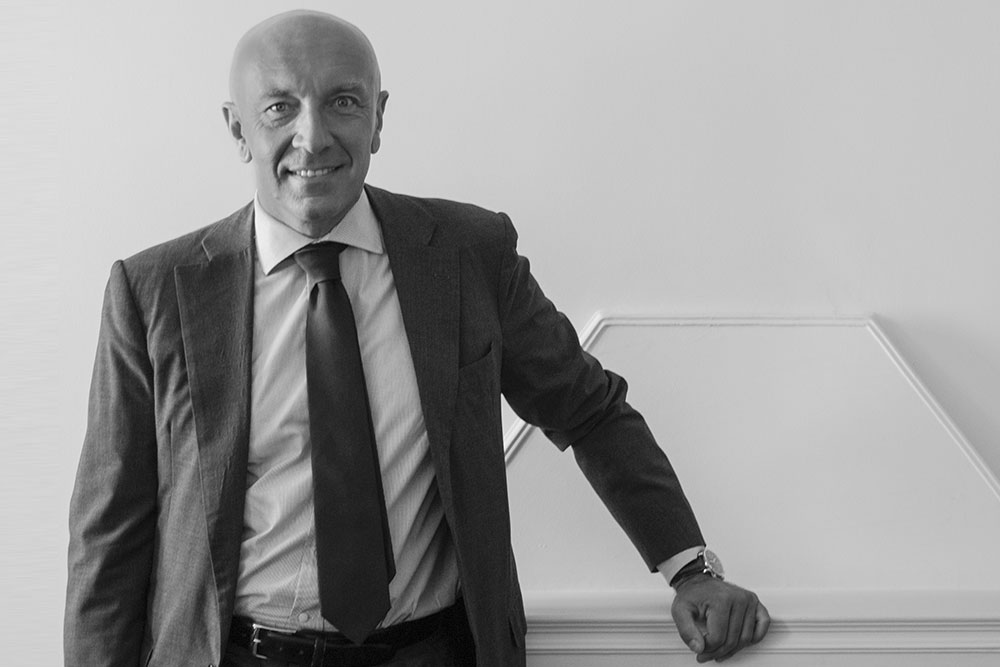 Andrea

Ferraretti
Board member